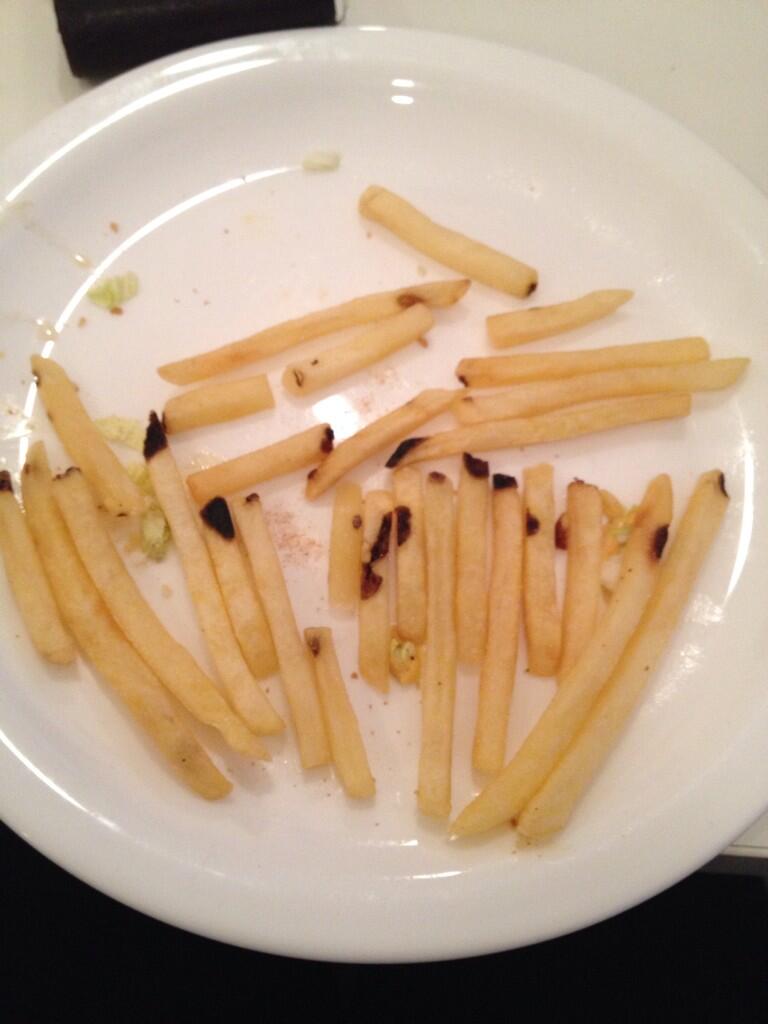 Dr Hannah Thompson aka @halften/@DoctorSpudly was our curator for the last set of seven on RealScientists. Hannah's a plant pathologist who's looking at making the sideways move into research-led policy, which instigated some welcome debate over what constitutes a 'scientist' – the narrow (some would say* prescriptive, exclusionary and naive) view that only active bench scientists can call themselves scientists, to the broader view that anyone who does, uses or advocates for science is a scientist, that it's less a job description, more a mindset or a calling.
*I would say. Loudly. Even if not specifically asked.
Hannah also made the case very strongly for why her field is so important:
I reckon so. If you missed any of Hannah's curation, catch up on Storify. Keep following her on her own account(s), and keep following RealScientists – next week we have Australian astrophysicist Professor Bryan Gaensler, aka @SciBry!