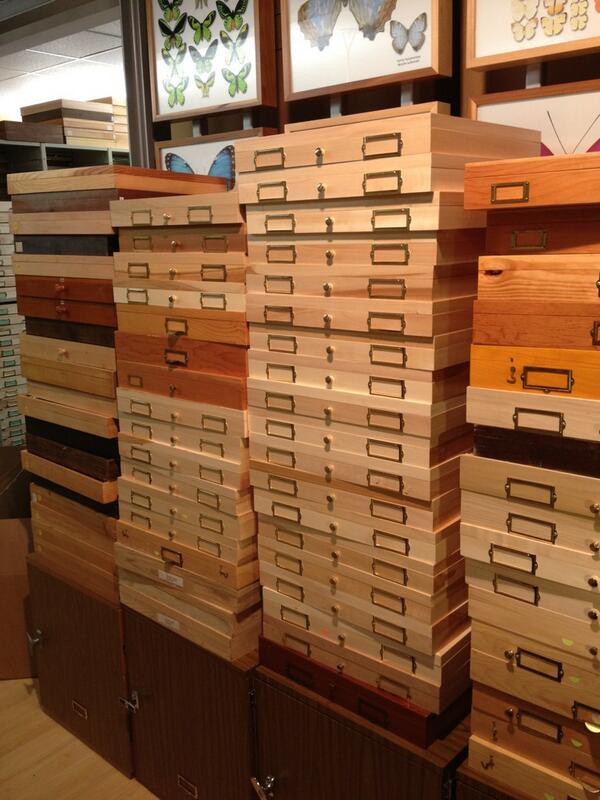 Wow. Not much else to say after a full-throttle week of natural history tweetery from Dr Andy Warren, Senior Collections Manager at the McGuire Center for Lepidoptera and Biodiversity, at the Florida Museum of Natural History, University of Florida, Gainesville. Andy took us from the field, through the McGuire's flabbergastingly immense collection of butterflies and moths, in and around every nook and cranny of the museum, and back out into the field. Along the way we somehow managed to conflate him in our daily Storify updates with Scottish tennis player Andy Murray, which is something of a backhand compliment. For more details on Andy's research, check out his academic webpage and his collaborative research site Butterflies Of America, and keep following him @AndyBugGuy.
Andy's RealScientists Storify archive: Sunday | Monday | Tuesday | Wednesday | Thursday | Friday | Saturday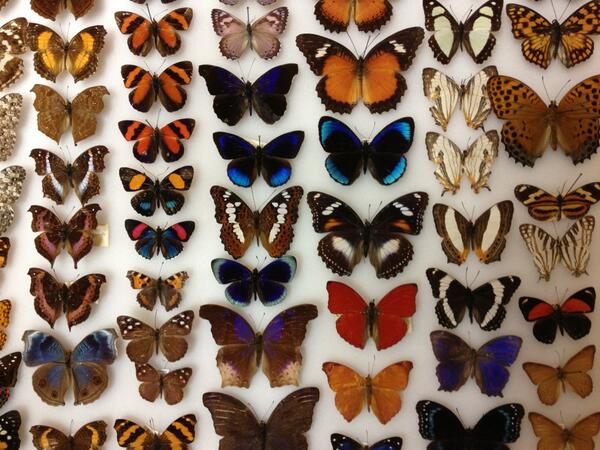 Remember, we're always looking for new curators @RealScientists – and no, we don't expect you to tweet as much as Andy! – so if you're a science researcher, writer, communicator, policy maker or even artist please drop us a line at thisissciencetwitter@gmail.com.
Next, we head from Gainesville to Townsville, to join marine wildlife researcher Dr Mark Hamann of James Cook University, aka @turtlesatJCU…
…yes, he's originally from South Australia, how could you tell? We'll have more on Mark in our welcome post later today.